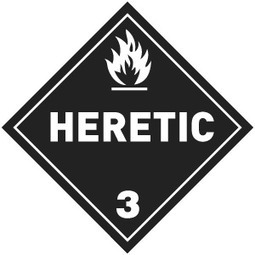 The Heretic: Employee Number One
StartUP Product's insight:
by Pascal Finette
Director, Office of the Chair – Mozilla
This post answers the question, "What shall I look for in my first hire and how does she fit into the larger picture?"
1. Hire only people who are smarter than you are
2. Attempt to strike the balance between harmony and constructive discourse
3. No hierarchy: no difference between founders and employees.
See on theheretic.me