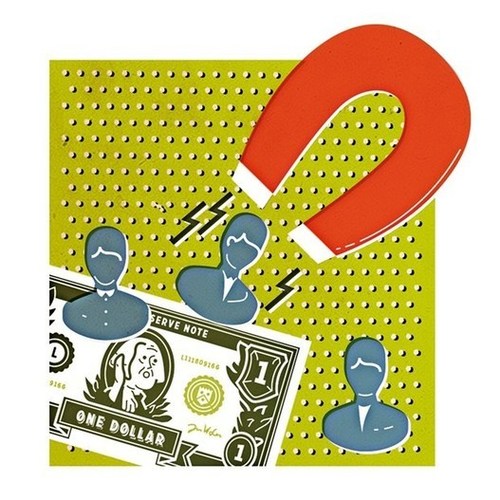 In today's Silicon Valley, spending money to acquire users or customers is usually seen as a last resort instead of a go-to option
StartUP Product's insight:
By Josh Elman
To grow fastest and biggest, top companies today instead focus on building feature after feature that helps attract new users or more quickly convert them into active users.
Many companies have started to realise that they can't just build a great product and expect growth to happen, nor can they afford to pay for it, but that they have to engineer it.
In contrast to a traditional marketing team with managers, analysts and agency relationships, these growth teams include engineers, designers, product managers and data scientists.
To keep producing these results, it takes a deep technical understanding of how those systems work and how to measure the effectiveness of the platform.
In the earliest days of a company or a product, finding the path towards sustainable growth is crucial.
Marketing teams will include engineers and designers, and talk as much about "road maps" and features as about ads and budget.
Josh Elman is an investor at Greylock Partners. He held early product roles at LinkedIn, Facebook and Twitter @joshelman
Josh is speaking at Startup Product Summit SF2 register before June 24 for $400 off! http://bit.ly/11J59AG

See on www.wired.co.uk