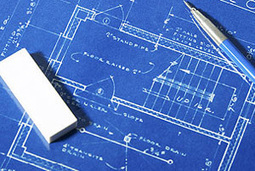 A startup idea is easy to explain – the product is much harder.
StartUP Product's insight:
People may share the same ideas and strategies, but often would not translate them into the same product.
In comparison to the idea, which can usually be explained in a sentence, a product is much harder to explain, especially if the market isn't quite ready for it.
A product has various components such as design, functionality and usability. There is considerable complexity in bringing those parts together to build a product that matches the expectations behind the idea.
While it may be possible to build a team and raise funds based on a big idea, finding great customers and being able to retain them over the longer term without having an exceptional product is impossible.
In Grimlock's words, 'it's the product, stupid'.
by Toby Ruckert, founder of Unified Inbox. Read more on his blog: http://tobyruckert.com
See on www.stuff.co.nz