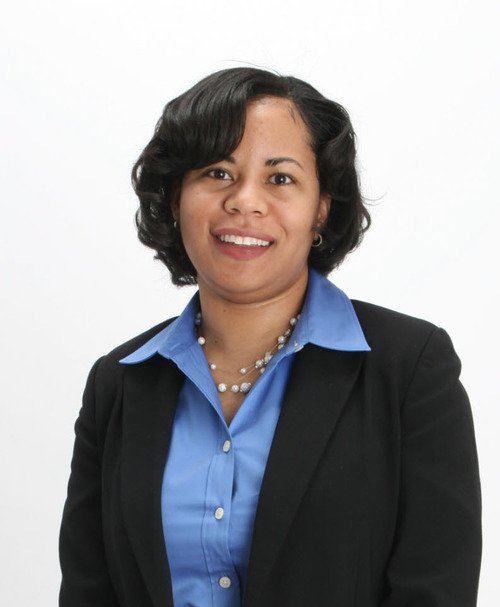 Alicia says, "Participating in as an audience member of the Global Product Management Talk over the last several years has been beneficial in helping me develop as a Product Manager.
StartUP Product's insight:
Alicia Dixon, Mobile Product Manager will join host, Cindy F. Solomon, on Monday, June 24, 2013 at the simultaneous times of 10:00 AM Pacific Time, 11:00 AM MST Denver, 12:00 Noon CST Chicago, and 1:00 PM EST Boston.
Listen! http://bit.ly/11v2okl
Participants are welcome to listen live at http://www.blogtalkradio.com/prodmgmttalk, call in to talk on the show (323) 927-2957 and to participate on Twitter by following @ProdMgmtTalk and tweeting using the hashtag #ProdMgmttalk
Questions for Discussion:
PreQ: Please introduce yourself, where you are tweeting from & your involvement with #prodmgmt #prodmgmttalk
Q1 How did you become a Product Manager?
Q2 What advice do you have for someone who is not currently working in Product Management but wants to get into a Product Manager role?
Q3 What is the best thing about Product Management?  What is the worst?
Q4 Are there any particular books that you would suggest new and aspiring PM's read?
Q5 What tips do you have for new Product Managers to help them do their jobs effectively?
Q6 What was your biggest mistake as a Product Manager?
Q7 What are your thoughts on the Product Management certifications?
Q8 What fun things have you been working on lately?
See on www.blogtalkradio.com