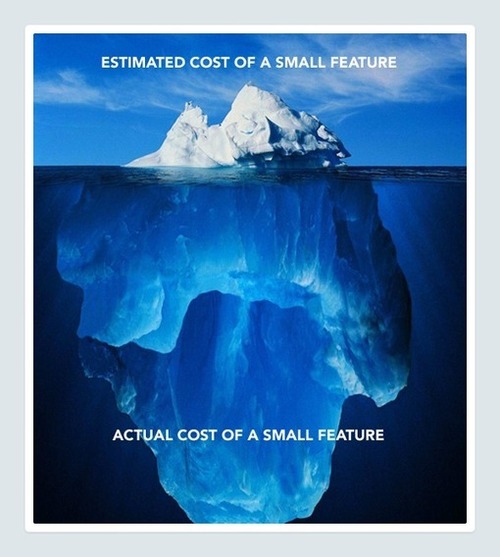 StartUP Product's insight:
When selecting features, identifying bad ideas and killing them isn't the hard part.  Identifying good or even great ideas and still saying 'no' because they're not the right fit for the product is.
Check out this amusing and practical article, with 12 arguments you'll find you have to defend against as a product manager.  My personal favorite:  But it'll only take a few minutes.
See on insideintercom.io