Developer
By Chuck Fitzpatrick
Agile Evangelist and Project Manager
Cloud City Development
@cfitzpat
StartUP Product's insight:
Excerpted from Chuck's posting
Question: What's the best methodology?
Answer: It depends.
In the early decades of software development, the emerging industry followed the models of engineering that had served the world well for all of modern history. Collectively, those methodologies can be described as "anticipatory."
As time passed, the software development community found that many large projects failed because those assumptions proved to be largely incorrect. Product consumers have no idea what they want—they change their minds constantly, so our ability to predict what they want is . . .impossible.
There have been many attempts to address the underlying issues that cause failures in product development, whether they are software or non-software products. The attempts that are proving to be successful turn those earlier assumptions on their heads:
1. Make implementation a part of requirements discovery
2. Incrementally grow the system
3. Flatten the cost curve: If you can keep the cost curve flat, then not knowing what to build today is less of a concern, since the cost to build it later, when you know more, is the same.
I am fascinated with the many ways that humans have created to make the difficult bits and pieces of creating new products move forward in the best possible manner.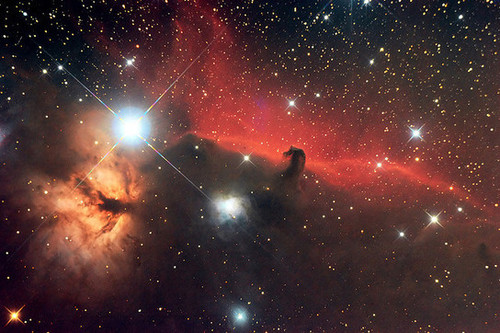 Many entrepreneurs believe the key to an MVP is identifying the right minimal features for the right customers. It turns out this is mostly a fool's errand because an MVP isn't about product feat…
StartUP Product's insight:
Thanks to Tristan Kromer @Triko for tweeting this posting written by Kevin Dewalt!
Tristan is speaking at the Startup Product Summit SF2 on October 11, 2013 Register today for best price! http://bit.ly/11J59AG
Salient points:
In the real world people selectively listen in conversations, give us inconsistent feedback, change their minds, and think about problems differently. Products are difficult to scope and hard to build.
Don't fall in love with my process – fall in love with the Big Idea – Steve Blank, Beijing 2013
Startups are about discovery: searching for a scalable model, not executing on an idea.
your MVP – as a product – is going to suck.
some of the most passionate people you meet in interviews never even try the product. Apathetic – and even very negative – people may become your most passionate customers when they start using a product.
building an MVP will help you discover about you
stop worrying about the ideal set of product features and make your best guess with the information you have and get an MVP – however you define it – in the hands of customers. It's the only way to keep the Discovery process going.
See on kevindewalt.com
StartUP Product's insight:
by Ron Lichty
re: this year's just-released Study of Product Team Performance
What's startling is that among teams still using waterfall, they just don't believe in it. Doubly startling given users of every other methodology rate their own method most highly.
More:
Listen to Greg Geracie discussing results of this research on the Global Product Management Talk Tuesday, July 10 http://bit.ly/1a6lYW0
See on ronlichty.blogspot.com