Hiring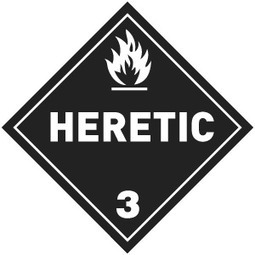 The Heretic: Employee Number One
StartUP Product's insight:
by Pascal Finette
Director, Office of the Chair – Mozilla
This post answers the question, "What shall I look for in my first hire and how does she fit into the larger picture?"
1. Hire only people who are smarter than you are
2. Attempt to strike the balance between harmony and constructive discourse
3. No hierarchy: no difference between founders and employees.
See on theheretic.me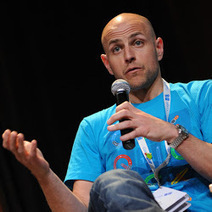 What should you look for in a product manager?
StartUP Product's insight:
in a world without PMs, everyone simply fills in the gap and goes on with their lives. It's important to remember that – as a PM, you're expendable. Now, in the long run great product management usually makes the difference between winning and losing, but you have to prove it. Product management also combines elements of lots of other specialties – engineering, design, marketing, sales, business development.
See on www.kennethnorton.com